Shipping Disclaimer
Belmont Market is not responsible for damaged product shipped via UPS or for orders undeliverable due to incorrect address information. Shipping options include state wide delivery and UPS. State wide delivery rates vary. See chart below to determine delivery cost. In state delivery is typically next day when order is placed before 2 p.m. UPS shipping is typically 2 day depending on location and time of order. In store pick up is always available at no cost. Pick up location is 600 Kingstown Road, Wakefield RI 02879.
For questions, please contact customer service at
(401) 783-4656 x3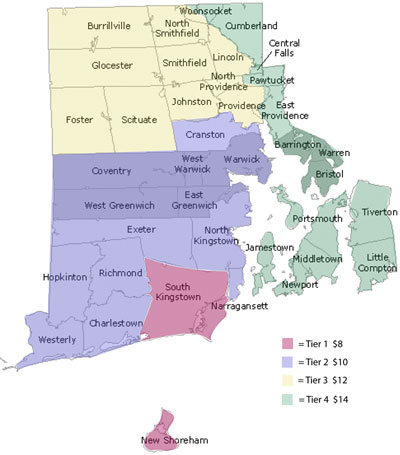 Chart displays delivery rates for state wide delivery. Please select shipping rate based on delivery address. If wrong shipping tier is selected, we may change the amount of your order to accommodate the additional shipping.